View from Marina Barrage
On a cool overcast evening, I made by way up to Marina barrage along with some talented photographers in tow. I had never been here and i could pinch myself as the view from the top was nothing less than extra-ordinary! The Marina Bay Sands, Gardens by the bay, the Singapore flyer and the entire skyline looked resplendent in one single frame. Surely, this was a photographer's dream come true let alone an amateur one like me.
In the company of the talented Sandra Macheroux , I spent the next couple of hours shooting to my heart's content. As she explained technical terms like aperture, focal point and shutter speed , I realized that photography was indeed a serious business. It wasn't just about pointing your fancy camera and taking random pictures, but was about aligning your camera perfectly, using the correct exposure settings and giving your pre-visualized images a chance to come to life!
As I don't own a DSLR, these were taken with my trusty Nikon P100. Even though it has limited features, it does incredibly well :) Here are some of the pictures I took.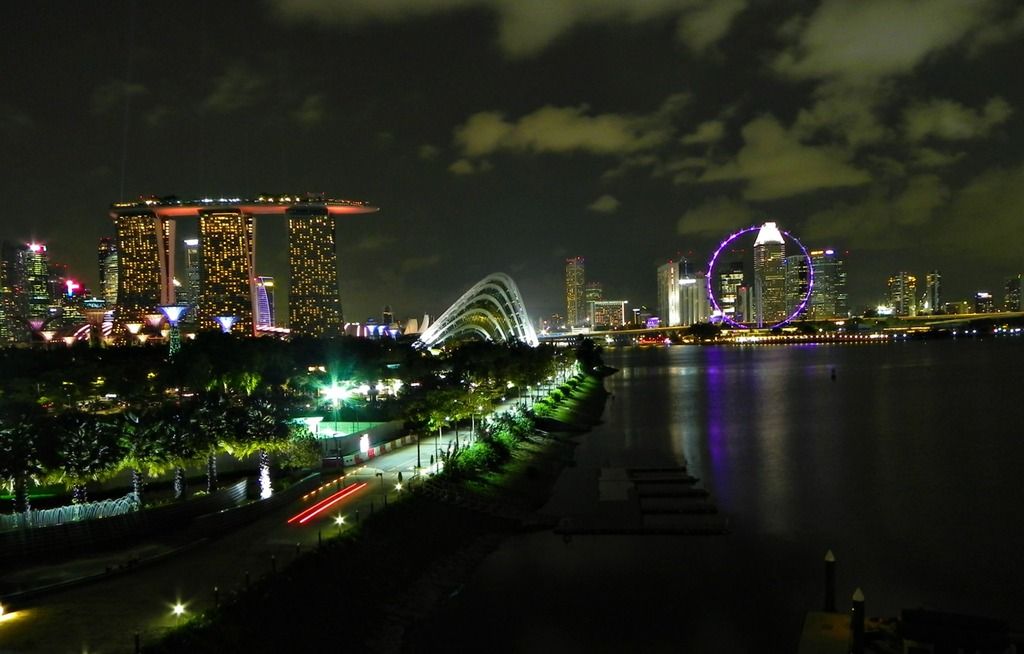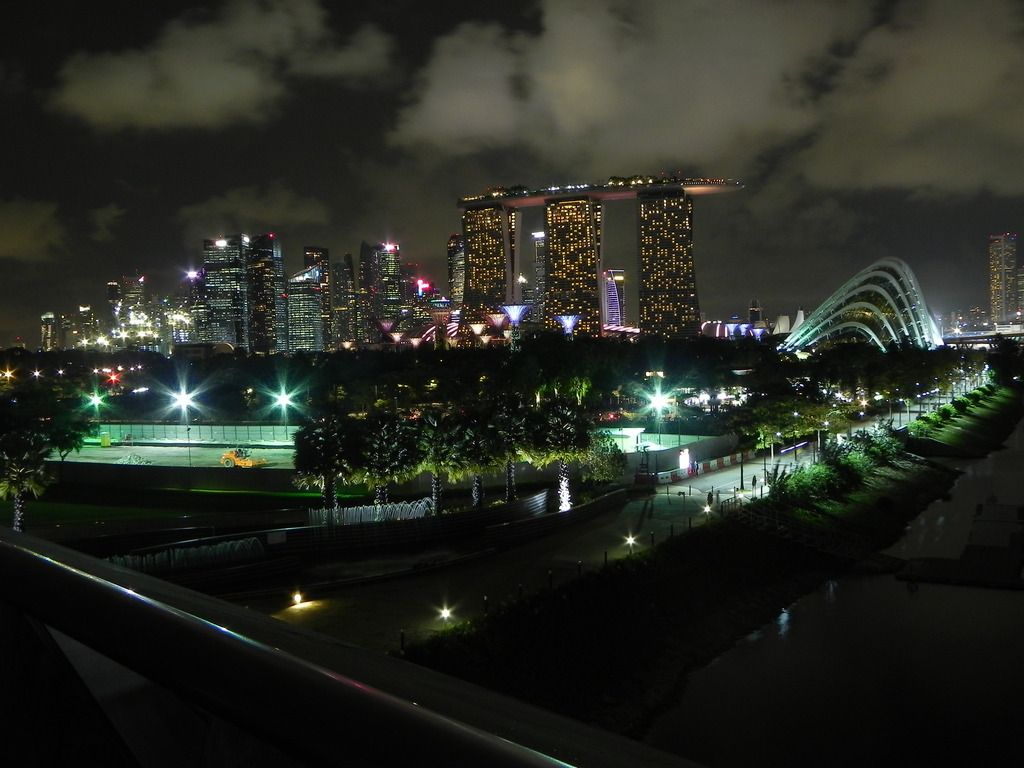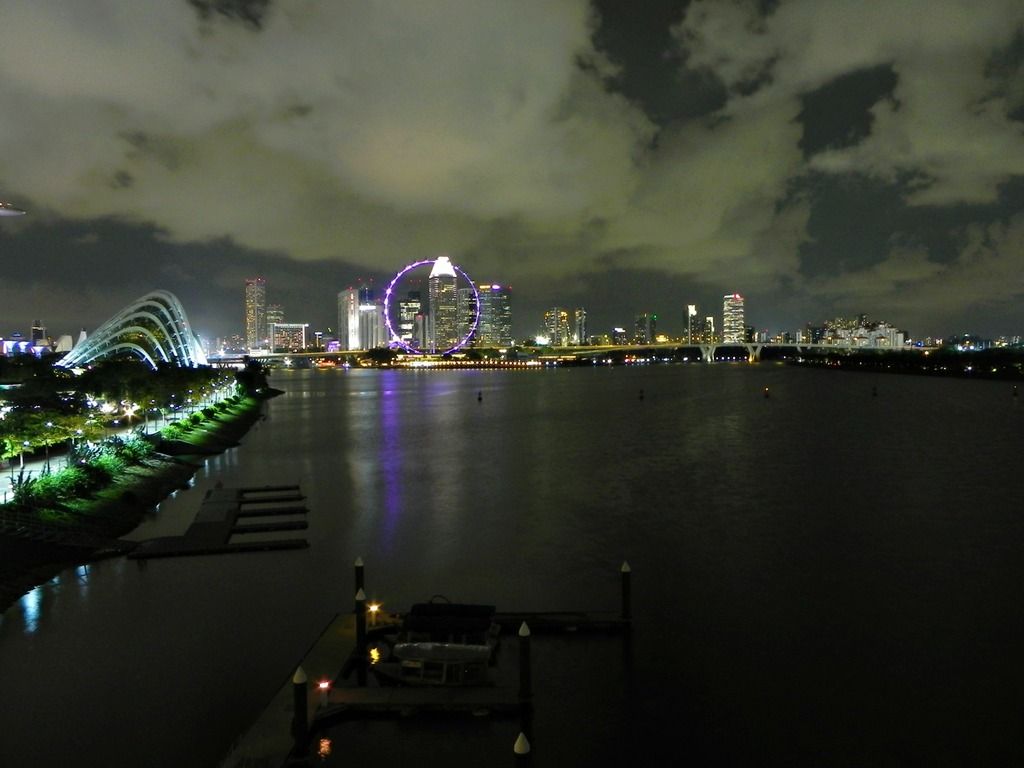 I have never been confident with night photography but this outing made me realize that nighttime showcases a different world altogether! Filled with glittering city lights and cascading colors. its indeed a beautiful time to shoot.
Till next time :)